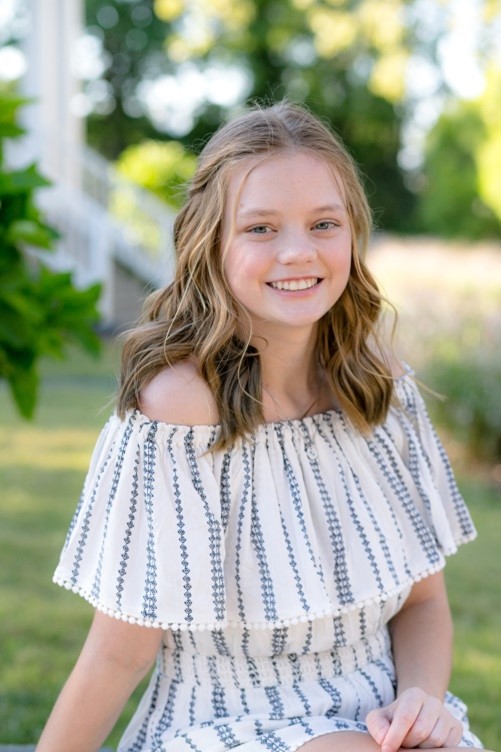 Tyler Reason
Duluth High School
Samford University
This scholarship has allowed me to go to an amazing school that backs my dreams and goals. I've found so many ways to get involved on campus and be a part of a community here at Samford. I'm so excited going forward to be able to move proceed with my educational goals and to serve my new community through organizations like Greek life and through Samford's campus.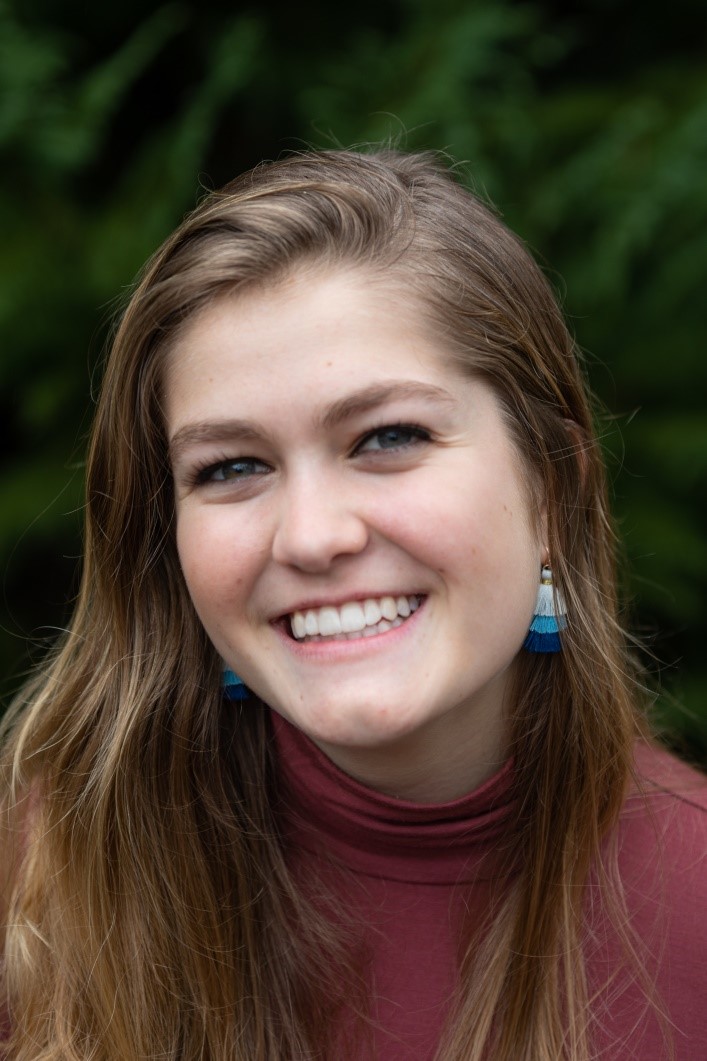 Clara McKay
Junior, Georgia Tech
Phi Mu
I am so grateful to be a recipient of the AAPAF Collegiate Scholarship because it is opening so many doors for me.  With this scholarship, I am able to study abroad (COVID permitting) at one of the top business schools in the world, to not only add an international perspective to my degree, but also to better myself with new experiences.  I could not have afforded the program without this aid, and I am so excited for everything that is in store for me with this opportunity.
Kim Tran
Junior, Georgia State
Alpha Omicron Pi
It is a pleasure and honor to be one of the recipients of the Atlanta Alumnae Panhellenic Association Foundation Scholarships.  I was not looking forward to my spring semester ending this this (due to COVID), but this scholarship brings a brighter note to my year which is a motivating factor for keeping me on track to finishing my degree this upcoming school year.  This scholarship signifies that I am doing the best I can in my sorority (AOPi) and ultimately becoming one step closer to my future success.  Overall, I am very appreciative and thankful for this generous donation because it enables me to have more confidence in reaching my personal and professional potential during these uncertain times. 
Adrienne Alderman
Emory Law
Alpha Chi Omega
Hello AAPAF members, I am a first year law student starting at Emory University School of Law. I am planning to pursue a career in public interest law.  With the help of this scholarship, I was able to buy all the books I needed to succeed in my "1L" year.  Thank you so much for your support of this cause.